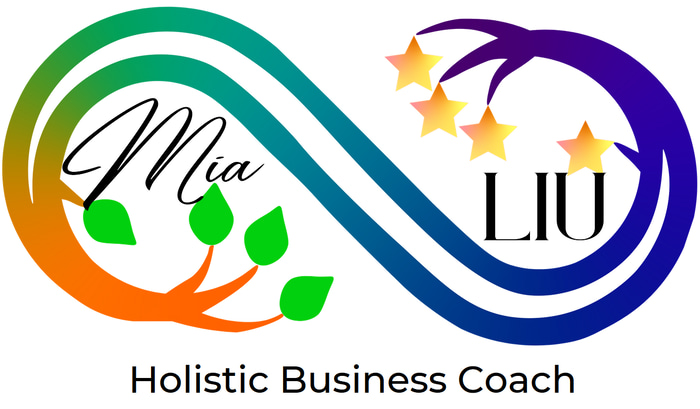 Where Success Meets Authenticity and Joy
Welcome! I'm Mia, and I believe that in entrepreneurship, the true reward lies not only in the destination, but in the insights and personal growth gained along the journey. Through my unique blend of authentic business strategies, stress relief techniques, and joy discovery practices, I empower passionate small business leaders to not only excel in their businesses but to truly savor the fruits of their success.
In the realm of Authentic Selling, I guide you through the art of selling that aligns with your values and connects deeply with your clients. It's about moving beyond traditional sales tactics and embracing a method that is true to you.
When it comes to Stress Relief, I understand the pressures that come with entrepreneurship. That's why I offer tools and techniques—including Eden Energy Medicine—to reduce stress effectively, ensuring that your well-being is always in harmony with your business goals.
And for business owners who have achieved financial success but are still seeking true freedom and fulfillment, I offer guidance in attaining Personal Freedom from their businesses and discovering Joy in Life. Success is more than just financial gain; it's about experiencing genuine happiness and contentment. My coaching focuses on helping you reclaim the time you've longed for and unlocking joy in every aspect of your life.
Join me on this transformative journey where success, authenticity, and joy intertwine. Let's redefine what it means to be a successful entrepreneur!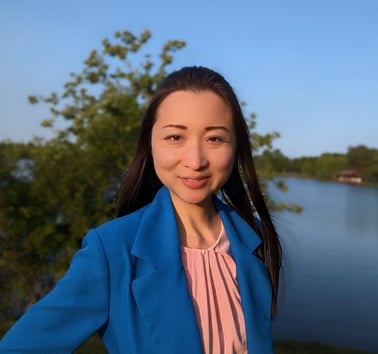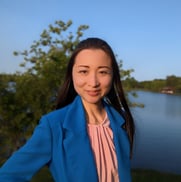 Transform Your Business and Your Life
Ready to get started on a path towards a thriving life brimming with purpose and joy? Let's connect for a free 45-minute exploratory chat online to discuss how I can guide you towards realizing your dreams.
Hi, I'm a business coach on a mission to support my clients in achieving success—on their own terms—in all areas of life. With a background as a professional poker player and later as a high ticket sales consultant, I've spent more than 9 years delving deep into strategic thinking and mindset optimization.
Not just an ordinary business coach, I'm proud to be a Certified Business Coach through Mindvalley Evercoach, a renowned institution known for its transformative coaching methodologies. My game-changing approach weaves together time-tested business strategies with innovative practices, ensuring that entrepreneurs not only excel in their businesses but also thrive personally. My additional expertise as an Eden Energy Medicine practitioner, plus my distinct career experiences, ensure a unique blend of holistic wisdom with business acumen that sets my coaching system apart.
I'm thrilled to share these insights with entrepreneurs to help them take their businesses to new heights while creating more ease and joy in their lives!
Mia has the ability to create a safe, welcoming, listening container. This has allowed me to become aware of and process blocks and mindset issues that have kept me from moving forward in my life. Mia's observations, reflections, and powerful questions have opened the door for me into new insights and consciousness. Since working with her, I have restructured my life, as a solopreneur, to better reflect my values, expand my vision and move toward my goals. I have gained time, energy and increased revenue - less work for more money. This has been invaluable to me. With gratitude, I highly recommend Mia!
- Miriam, Business Owner
"Mia is such a wonderful coach. I was stuck on a project where other mentors couldn't help, and Mia—in a kind way—told me a story that completely shifted my thinking and helped me come up with a great solution. She opened up new possibilities for me, and I absolutely recommend her!"
-Sapna, Entrepreneur
Guiding You to a Life and Business Filled with Purpose, Authenticity, and Joy.