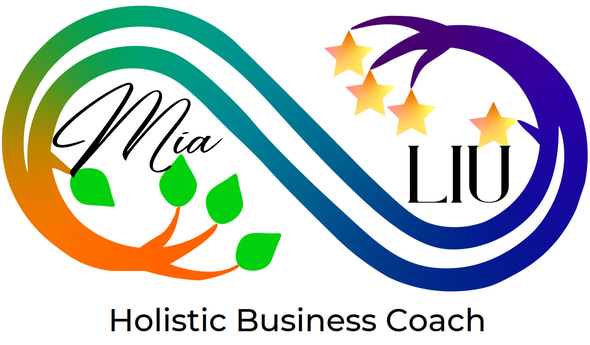 From Stress to Success
Elevate Your Vitality
Maximize Your Profitability
Amplify Your Impact
So many entrepreneurs put in hard work, long hours, and sacrifice other parts of their lives to build their businesses. While some attain fleeting success, many grapple with overwhelming challenges, feeling as though they've hit a standstill.
That's where I step in. I support passionate entrepreneurs and dedicated small business owners who are weighed down by chronic stress.
My mission? To revitalize your energy, amplifying both your impact and your profits. Through my Holistic Success Blueprint methodology that incorporates powerful energy-enhancing techniques from Eden Energy Medicine, we will navigate obstacles, elevate your leadership, and implement winning strategies aligned with YOUR vision.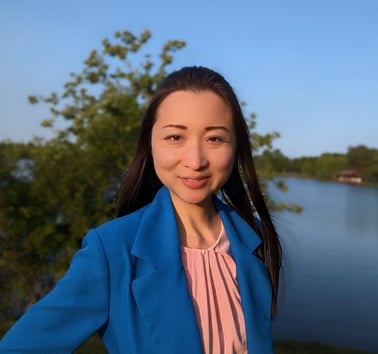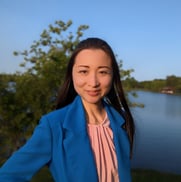 Hi, I'm a business coach on a mission to support my clients in achieving success—on their own terms—in all areas of life. With a background as a professional poker player and later as a high ticket sales consultant, I've spent more than 9 years delving deep into strategic thinking and mindset optimization.
Not just an ordinary business coach, I'm proud to be a Certified Business Coach through Mindvalley Evercoach, a renowned institution known for its transformative coaching methodologies. My game-changing approach weaves together time-tested business strategies with innovative practices, ensuring that entrepreneurs not only excel in their businesses but also thrive personally. My additional expertise as an Eden Energy Medicine practitioner, plus my distinct career experiences, ensure a unique blend of holistic wisdom with business acumen that sets my coaching system apart.
I'm thrilled to share these insights with entrepreneurs to help them take their businesses to new heights while creating more ease and joy in their lives!
Transform Your Business and Your Life
Ready to eliminate the constant stress and embrace a thriving life brimming with purpose and joy? Let's connect for a free 45-minute exploratory chat online to discuss how I can guide you towards realizing your dreams.
Revitalize Your Energy, Amplify Your Impact