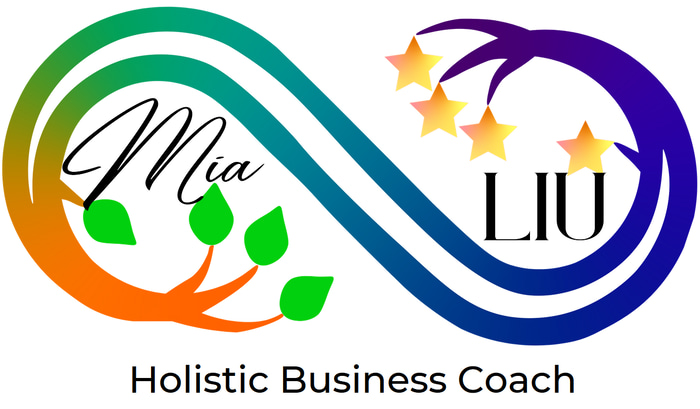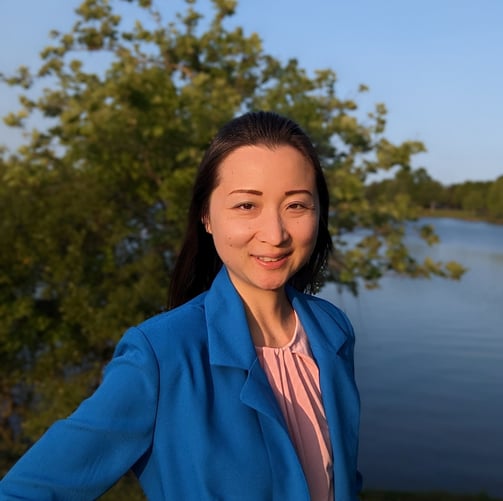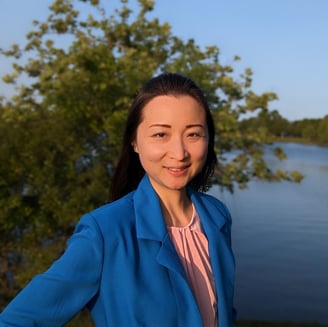 My unique coaching intertwines the proven strategies of Mindvalley Evercoach Business Coaching with the rejuvenating energy-enhancing techniques of Eden Energy Medicine. Experience transformation by harmonizing the mind, body, and the potent energies that weave them together.
Every entrepreneur and small business owner is unique, as are the businesses they create. That's why I tailor our coaching to your specific needs and vision, helping you implement strategies aligned with your goals.
I empower you to become a confident and effective leader. Through our coaching, you will develop the skills and mindset necessary to make great decisions, inspire your team, and achieve success.
Hi, I'm a business coach on a mission to support my clients in achieving success—on their own terms—in all areas of life. With a background as a professional poker player and later as a high ticket sales consultant, I've spent more than 9 years delving deep into strategic thinking and mindset optimization.
Not just an ordinary business coach, I'm proud to be a Certified Business Coach through Mindvalley Evercoach, a renowned institution known for its transformative coaching methodologies. The Evercoach approach is a game-changer. It weaves together time-tested business strategies with innovative practices, ensuring that entrepreneurs not only excel in their businesses but also thrive personally. My additional expertise as an Eden Energy Medicine practitioner, plus my distinct experiences, ensure a unique blend of holistic wisdom with business acumen that sets my coaching system—the Holistic Success Blueprint—apart.
I'm thrilled to share these insights with entrepreneurs to help them take their businesses to new heights while creating more ease and joy in their lives!